About us...
To be successful every effort typically requires:
1. Concept
2. Money
3. People




Usually no one just sit and wait for successful. People working for it.
Alone on his own even the best specialist is nothing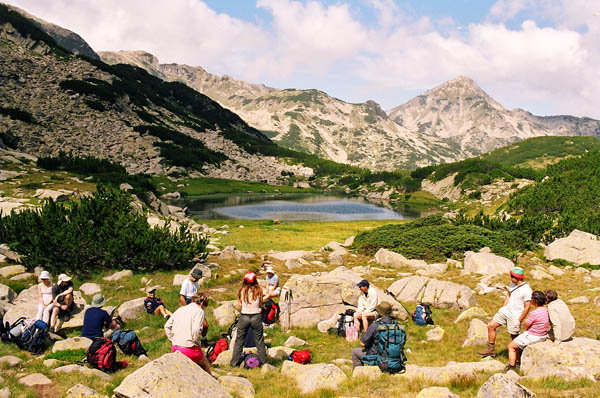 For a successful presence on the market is requested a good set of specialists - TEAM!
Work Partners, is a company established three years ago and is specialized in areas such as recruitment and conducting teambilding events.