Through games, adventures and series of unusual situations, we work for:
1. Better internal communication
2. Inner trust
With in- and outdoor activities teamworks is improved as well integration of new members. By creating a series of non-standard situations, we gave everyone chance to find more about himself and the peple around, using their experience, knowledge and innate qualities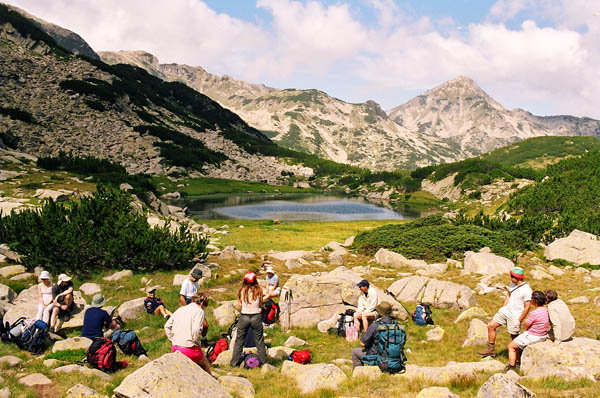 Clash with the challenges, makes links between many important things from everyday life visible. We overcome many inhibitions and prejudices, objectify the meaning of written and non-written rules that in a long time most of us tend to ignore. While we create spontaneously a friendly atmosphere.

You will spend unforgettable hours with nice people and interesting activities.
1. Because we are always ready to support each of your initiative.

2. Because we offer complete organization, leaving you to take only sun cream or warm clothes according to the season and of course our positive attitude towards things in general.

3. Because whatever we do, it's kind of game, where fun and adventure walk bringing the smile on our face.


4. Because we can arrange anything anywhere at any time and in any season.

5. Because WE take care for transport, food, insurance, coffe breaks, pleasant atmosphere and all small things, that matter.

6. Because our destinations are always associated with religious or cultural tourist attraction, so you will return not only motivated, but enriched.

7. Because among our clients are:
"Coca-Cola", "M-tel", "PricewaterhouseCoopers", "Lukoil", "Bulgartabak&quot , "Domain Boyar","Procredit bank"," Profi credit "" Stemo " "Milki Group ", "Job tiger ", "P.I.K. Co ","Abacus Trade ", "Green holding "

We believe, that being happy is our DECISION.
Activities